Unusually Brilliant Brands
Build Great Companies.
At Watson & Company, we blend big ideas, in-depth strategy, cultural insights, data and design.
We craft intelligent brands that shine brightly, stand out and connect with the most sought-after audiences in the world.
Like us, our clients are daring and looking to challenge the status quo.
Our team of strategists, artists and entrepreneurs are dedicated to creating community and driving business forward.
Select Clients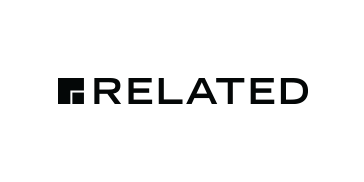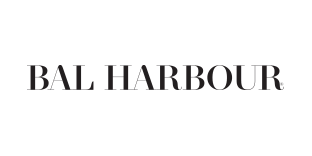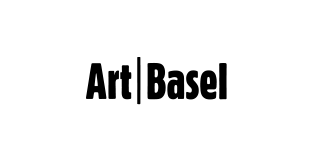 Services
Insights
We custom-build internal teams to discover project insights and challenges. We complement existing data and briefs with tailored research and analytics. We closely examine our network when crafting and implementing brand tools.
Strategy
We identify what brands really stand for and define what sets them apart. By combining intuition, audience demographics, market knowledge, and competitive insights, we differentiate clearly and connect deeply to drive growth.
Brand Building + Transformation
We get to the core of your offering and build timeless and flexible brands for a fast-moving media landscape. Engage authentically, communicate distinctly, and elevate the offering.
Concept + Naming
Our verbal identity team invigorates brands through language. We name brands, products, and experiences by creating language systems that speak to a brand's personality and promise.
Art Direction
Image is the key element of a brand. We bring our refined and careful eye to each and every production—big or small—to maintain the highest standard of aesthetic principals.
Experience
We activate brands across platforms, helping to create a variety of responsive digital experiences for expressive brand voices. We work with the latest technologies to craft impactful and memorable consumer experiences.