A creative agency for the tastemakers, business leaders, and image-driven brands of tomorrow, Watson & Company builds brands for the strong and strategic. We believe great brands embody the essence of their product—simplify, elevate and amplify it.
Select Clients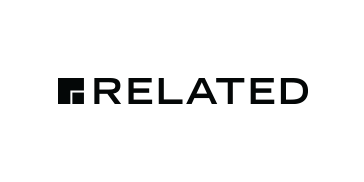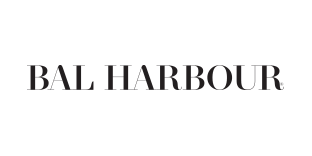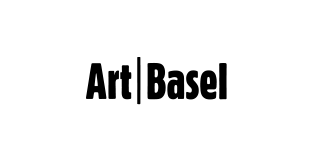 The Studio
Complete with a disco ball, sprung wood floors, and decoration consisting of crumpled pornography, the nightclub at 99 Canal was, in its heyday, a Chinatown hotspot. Since a complete renovation in 2014, the sixth-floor Penthouse has been transformed to house the Watson Studio – a four thousand square-foot space with wall-to-wall windows overlooking TriBeCa, the Lower East Side, and Nolita. Today, the shelves are filled with books, production samples, and collections from our travels—not to mention the occasional Burberry chainsaw.
The Rooftop
The year-round Rooftop, otherwise known as Watson's Great Lawn, is home to life drawing, the Watson Dinners, guest speaker series, and the occasional evening romp: a nod to the disco days past.