30 Park Place, A New Downtown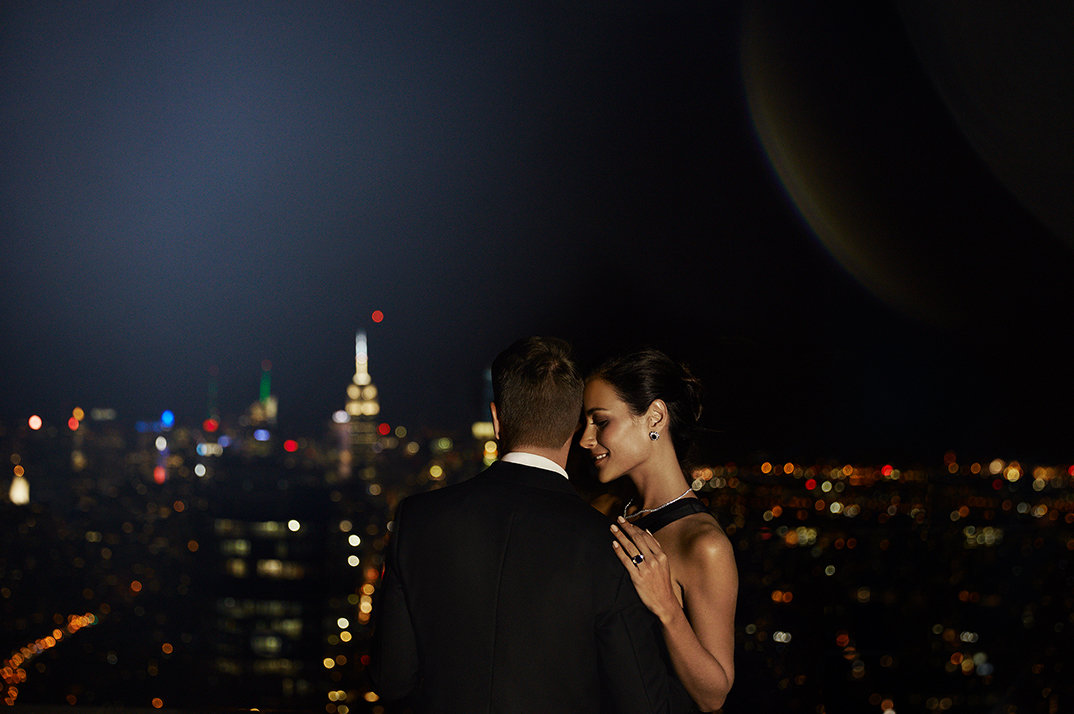 Downtown, New York City has long been associated with the gritty glamour of the 1970's. A progressive yet often dangerous artistic paradise, it ushered in an explosion of creativity and possibility that would become the stuff of legends. This unprecedented transformation has since made Downtown New York the birthplace of some of our greatest artists, musicians, innovators, and icons.
It wasn't too surprising then that Uptown dwellers and brands alike started to infiltrate the once desolate city streets—hoping to catch a bit of the storied magic. By the mid-90s, South of Houston had become an international hotspot for high-end shopping and dining while staying true to its artistic roots.
The Downtown area continues to thrive on an influx of visitors with major purchasing power, creating the perfect climate for hospitality. When The Four Seasons approached Watson & Company for their latest property, 30 Park Place, on the border of Soho and Tribeca, the challenge was clear: how would a traditional luxury brand anchor itself within this modern mecca?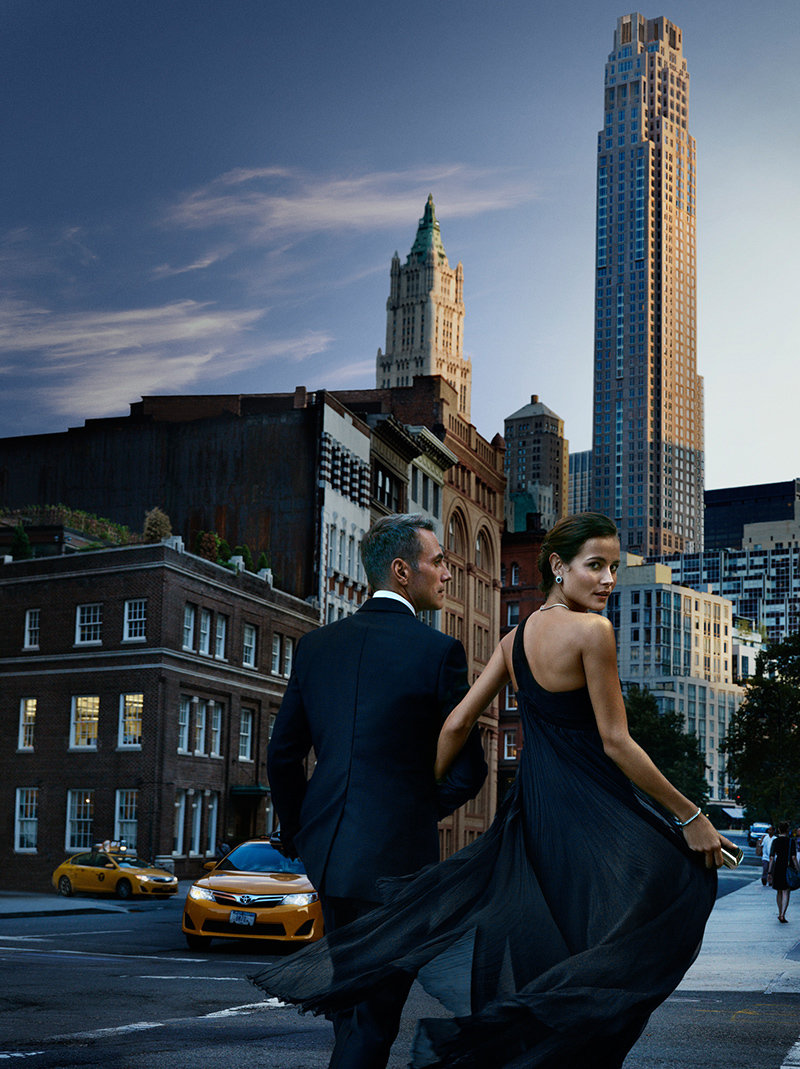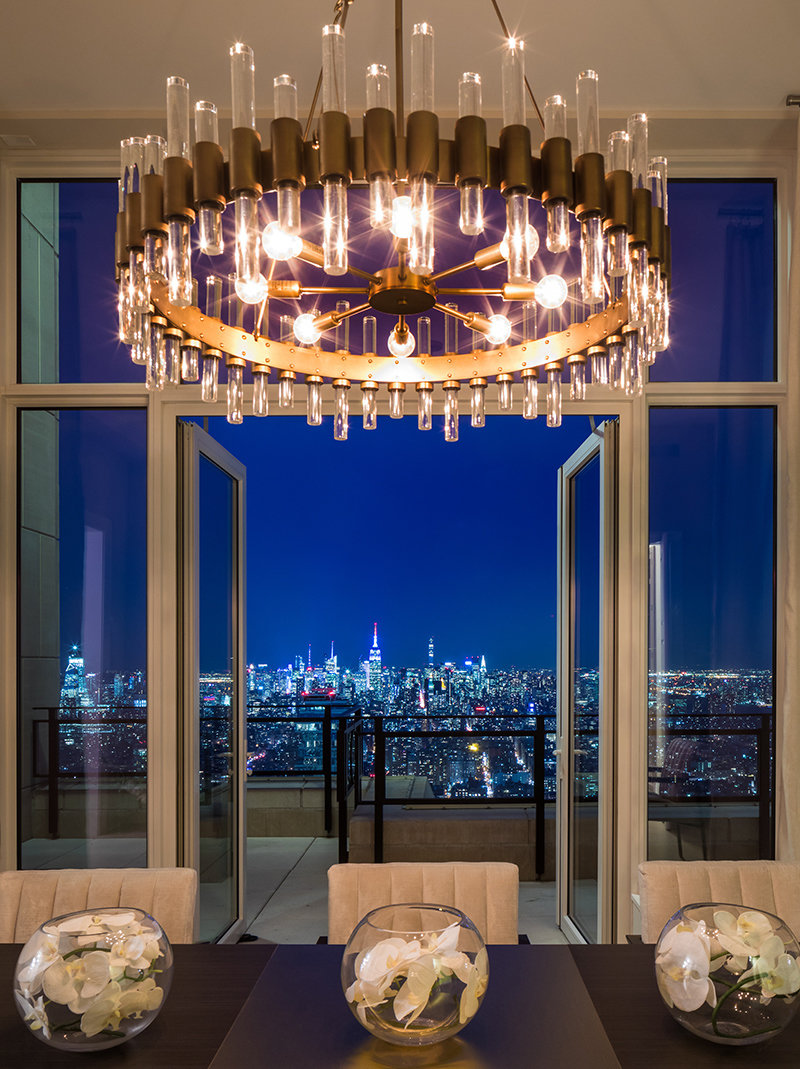 A strategy that would infuse the brand with boldness, verve, and sophistication that would appeal to an affluent downtown audience.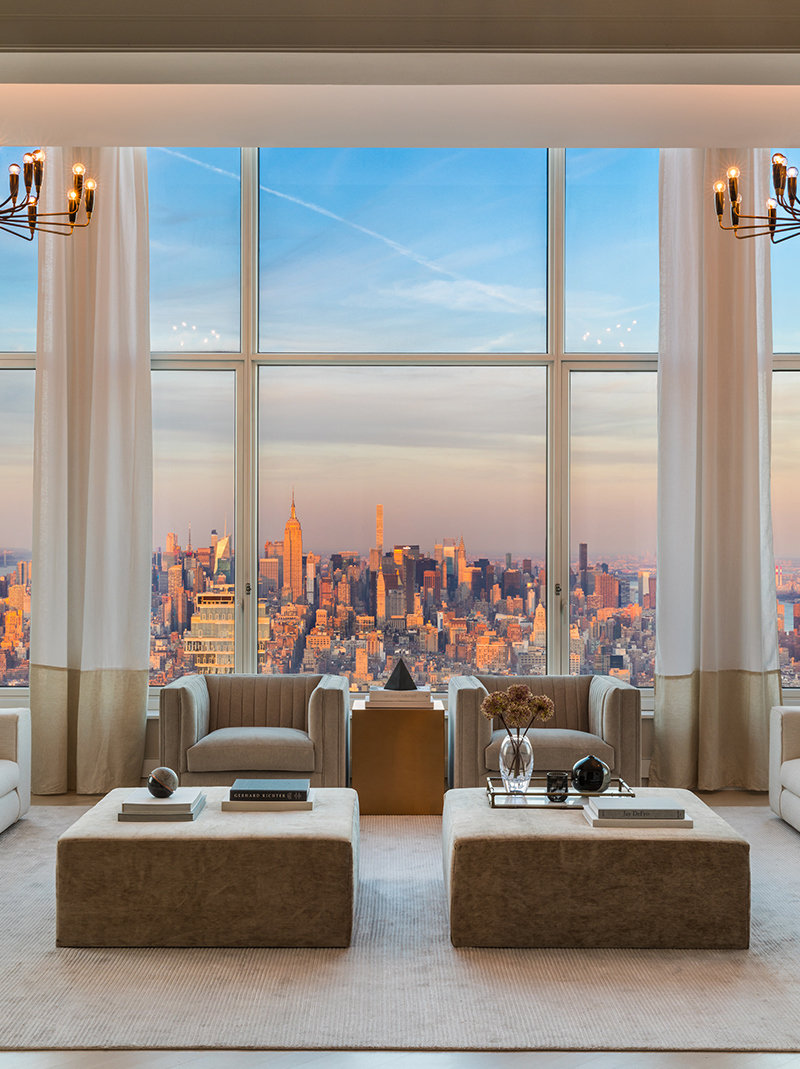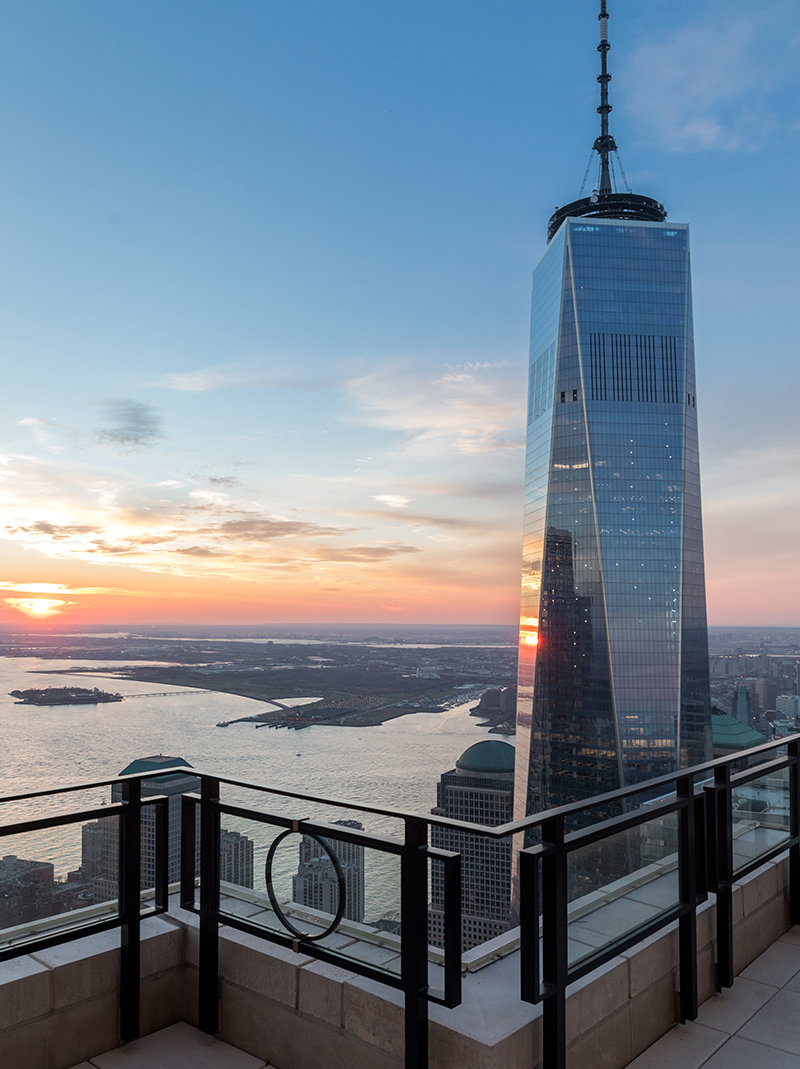 To take on the challenge, Watson & Company let the history and spirit of the city lead the way as they have done for the numerous place making projects in their portfolio. A time-honored bastion of exquisite amenities and services, The Four Seasons reputation often precedes it. Watson wanted to keep this association intact, but evolve it from its 'Uptown' ties to a true Downtown sanctuary. Thus, they set out on a strategy that would infuse the brand with boldness, verve, and sophistication that would appeal to an affluent Downtown audience, without abandoning the brand's heritage.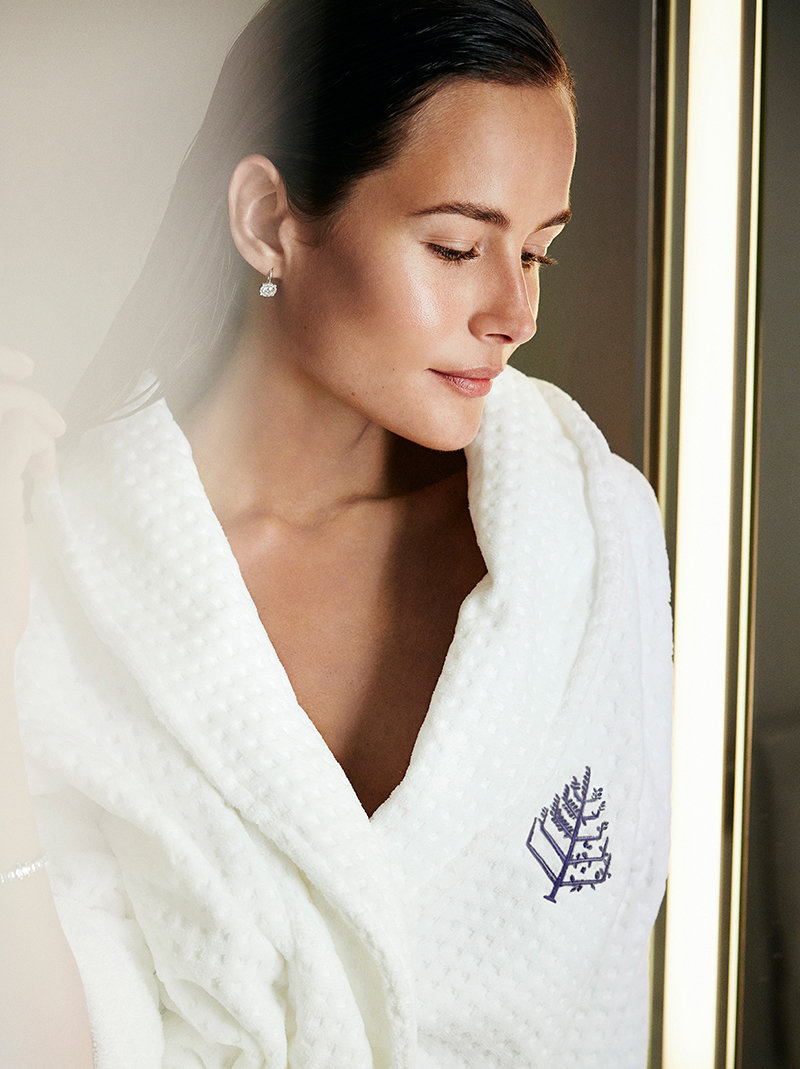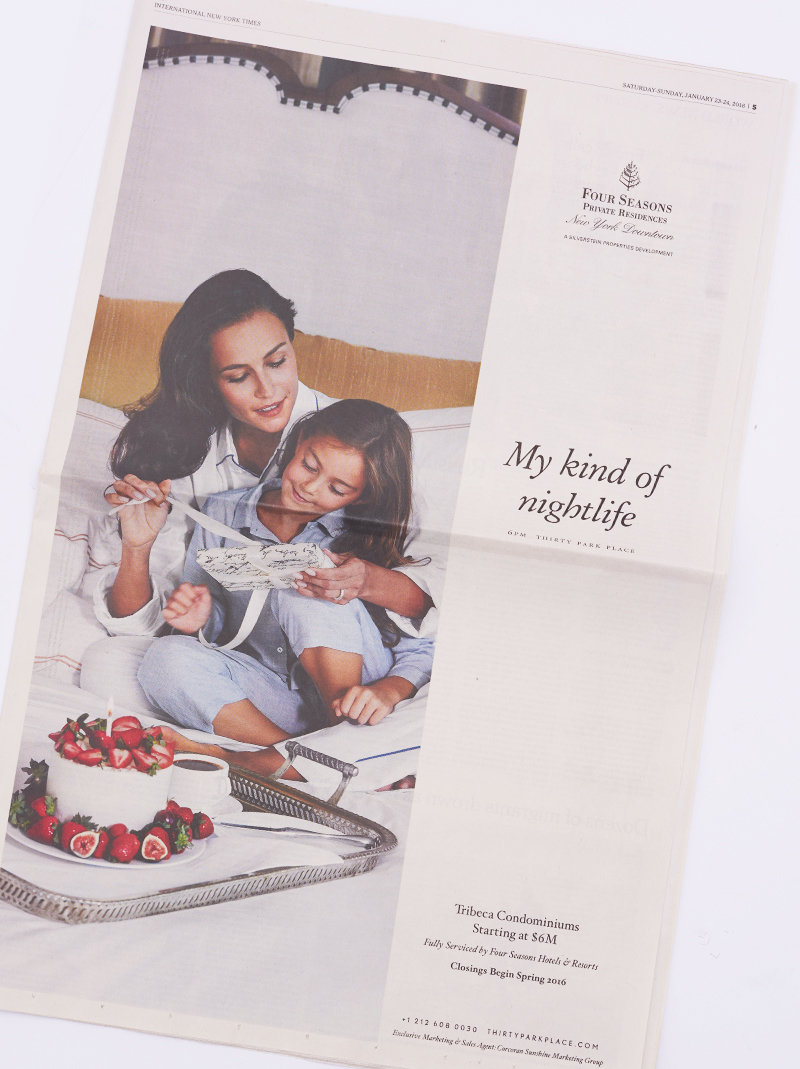 In addition to a fresh new take on branding, Watson brought both the property and the neighborhood to life with the online magazine, A Day in the Life, penned by Conde Nast contributor and local Kristin Tice Studeman. The curated guide features the best eateries, boutiques, attractions, and in-house amenities, although the concierge still remains just a phone call away.
Watson & Company gave the Four Seasons a home in Downtown New York City using a blend of strategy and art direction, while also creating engaging digital campaigns and extensive online and print editorial. The Four Seasons and Downtown New York City are renowned around the world, but now they can be renowned as one entity, and a true destination.