The Dean, Hotel Concept with Character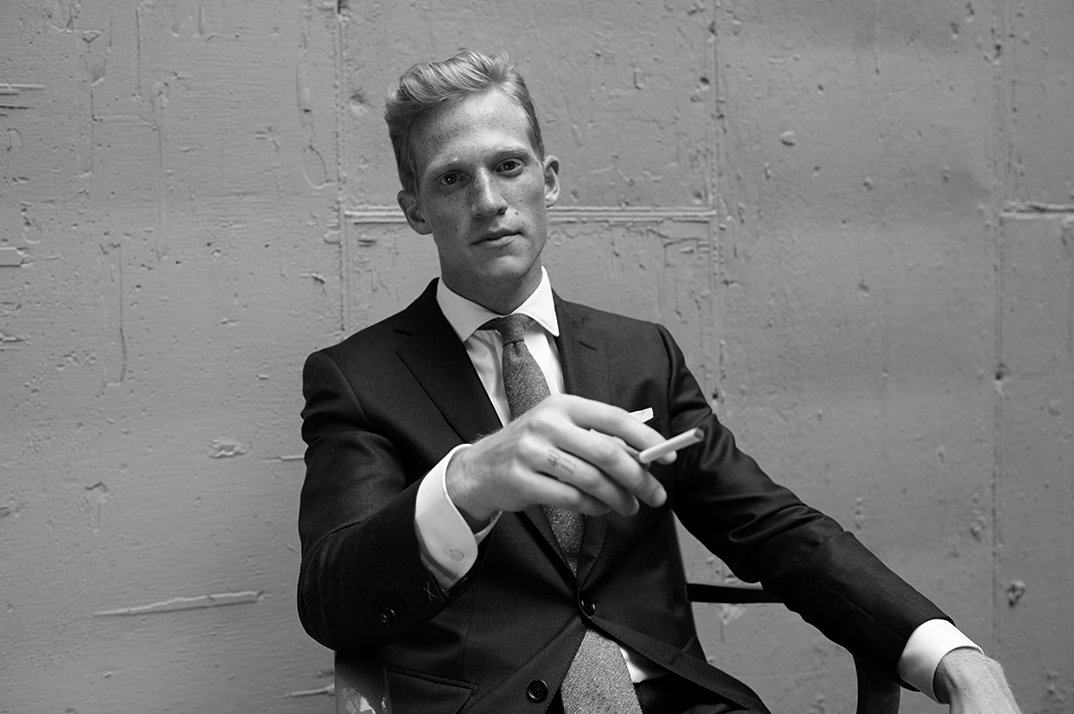 Providence, Rhode Island was once known for corruption, the mob, and a wide four-lane bridge covering its rivers. Today, it's one of the most culturally dynamic, up-and-coming cities in the country. When it comes to architecture, food, music, and the arts, it's a small city with its own big-city culture.
Much of the city's relatively new cultural clout stems from urban revitalization and its past. Its architecture reflects three centuries of change—from its early days as a walkable maritime settlement in the 1650's to its transformation into a wealthy manufacturing mecca in the early 20th century. During this time, the city's leading academic, culinary, and design schools were also founded (Brown University, Johnson and Wales University, and the Rhode Island School of Design).
In the 21st century, despite the impact of both large scale and local issues, like globalization, recessions, organized crime, and budget shortfalls, the city has retooled its economy and steadily revitalized its downtown. One such "downcity" revitalization was The Dean, the first in a chain of hotels by Brooklyn-based ASH Development.
Watson and Company were brought on early to create a smart concept that would drive measurable growth and suit an audience focused on academic excellence. There are no less than seven institutions of higher education in Providence so Watson had to create a concept that directly spoke to college-bound millennials, their parents, and design-savvy tourists.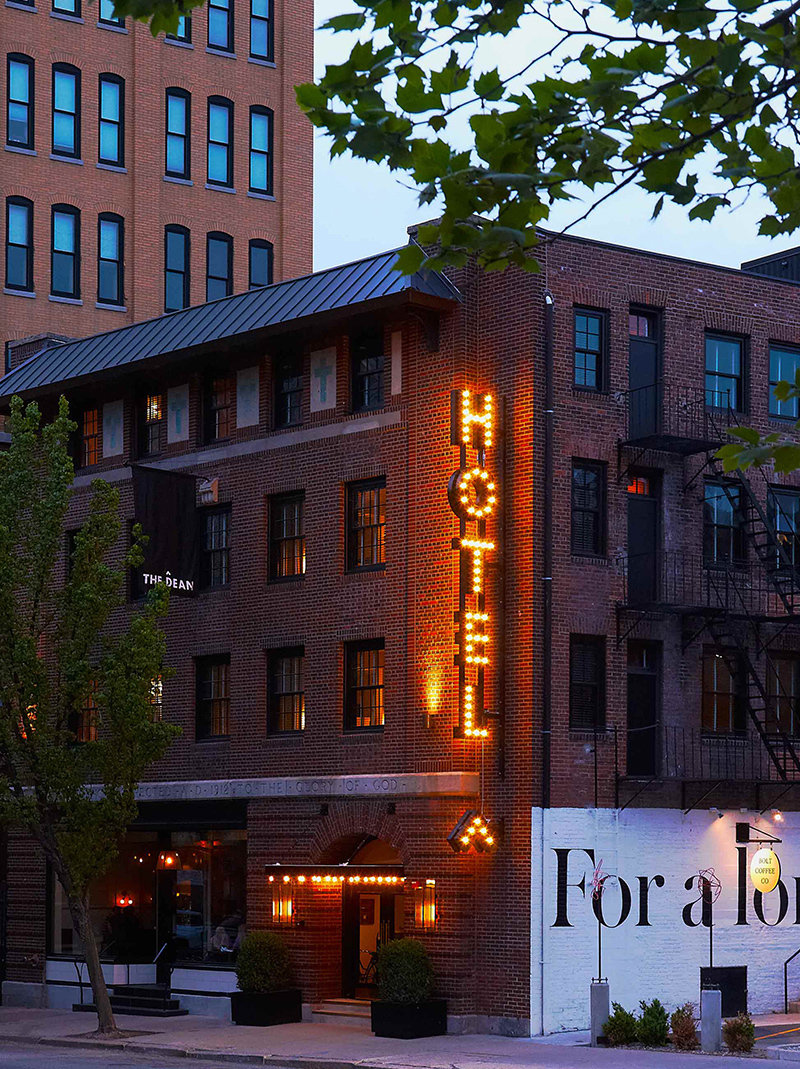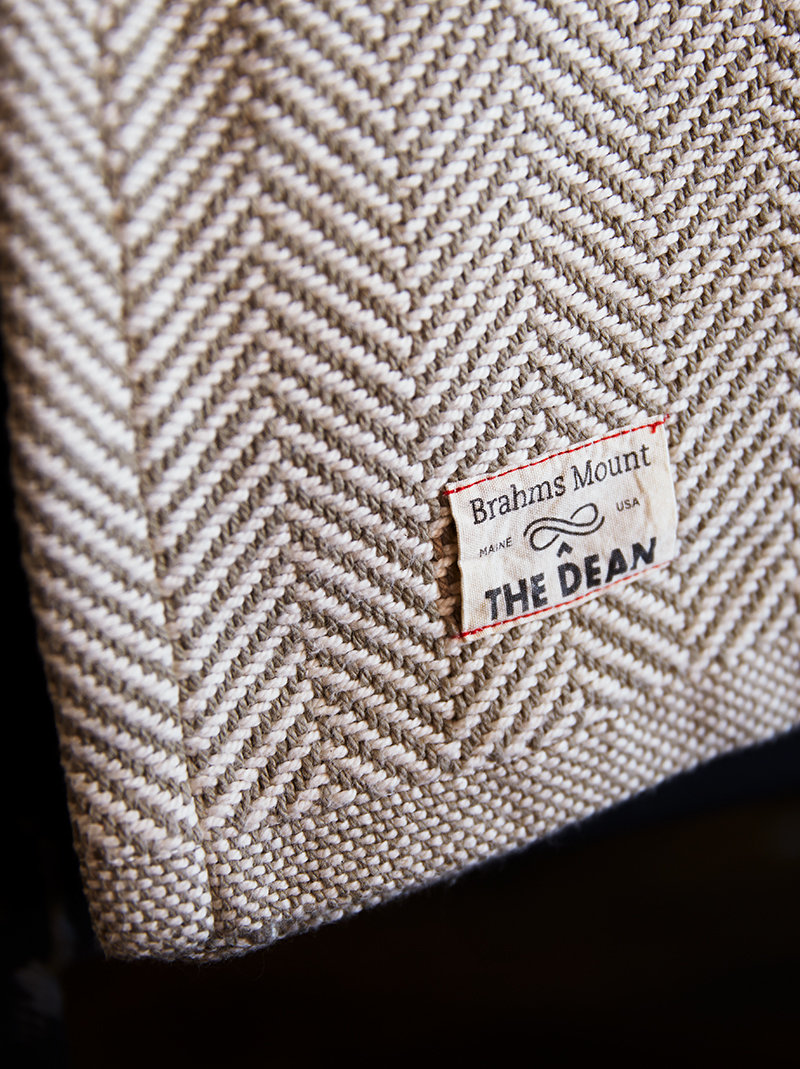 The Dean is a concept of sophisticated cultural guidance—cool, elevated, clean, and yet playful.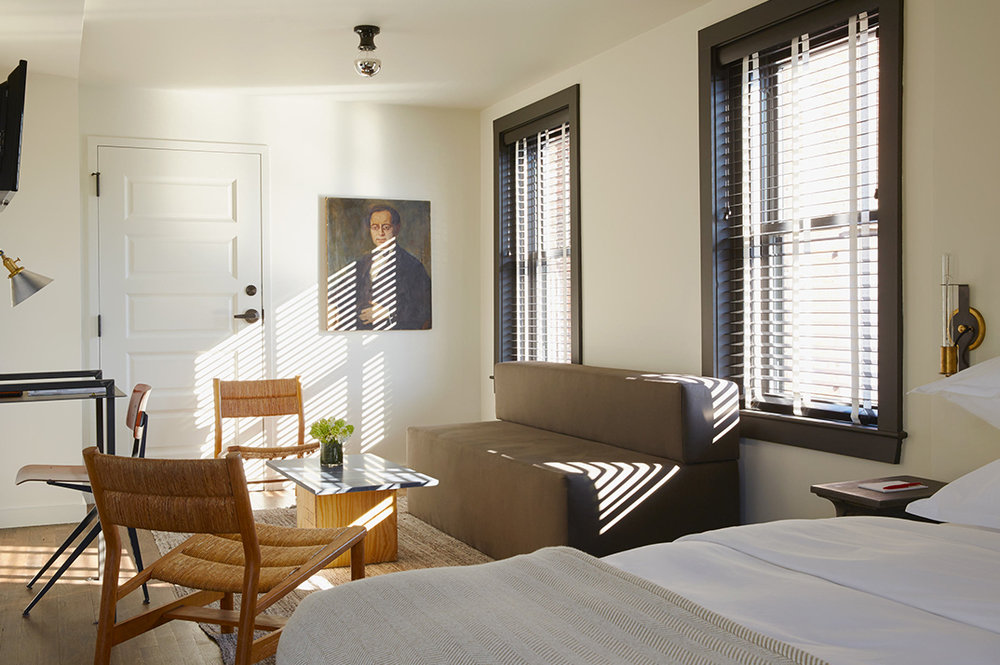 Given that the building was formerly a strip club, Watson came up with a concept that was similarly cheeky but in the shape of a slightly different figure. The Dean is a concept of sophisticated cultural guidance —cool, elevated, clean, and yet playful.
This concept drove everything from the interior design and event programming decisions to detailing around the reception desk. In a city with one of the world's leading design schools, creating a concept that could inform the hotel's decisions for decor, furniture, and branding would prove to be absolutely crucial.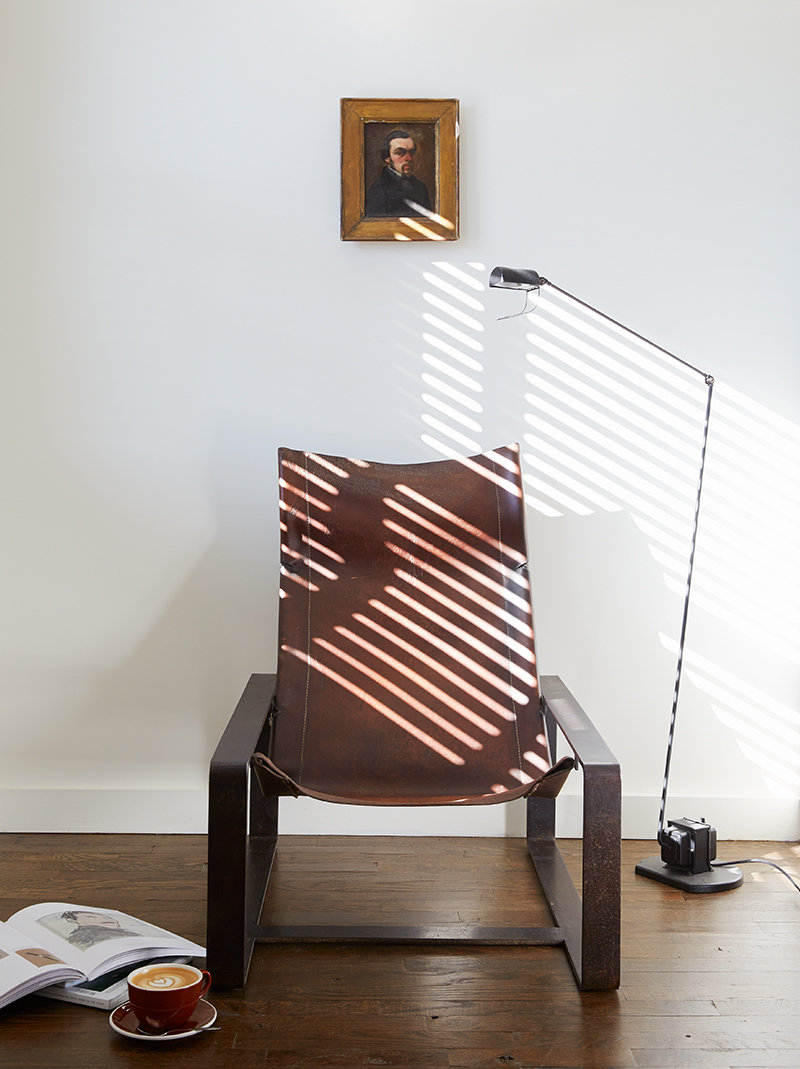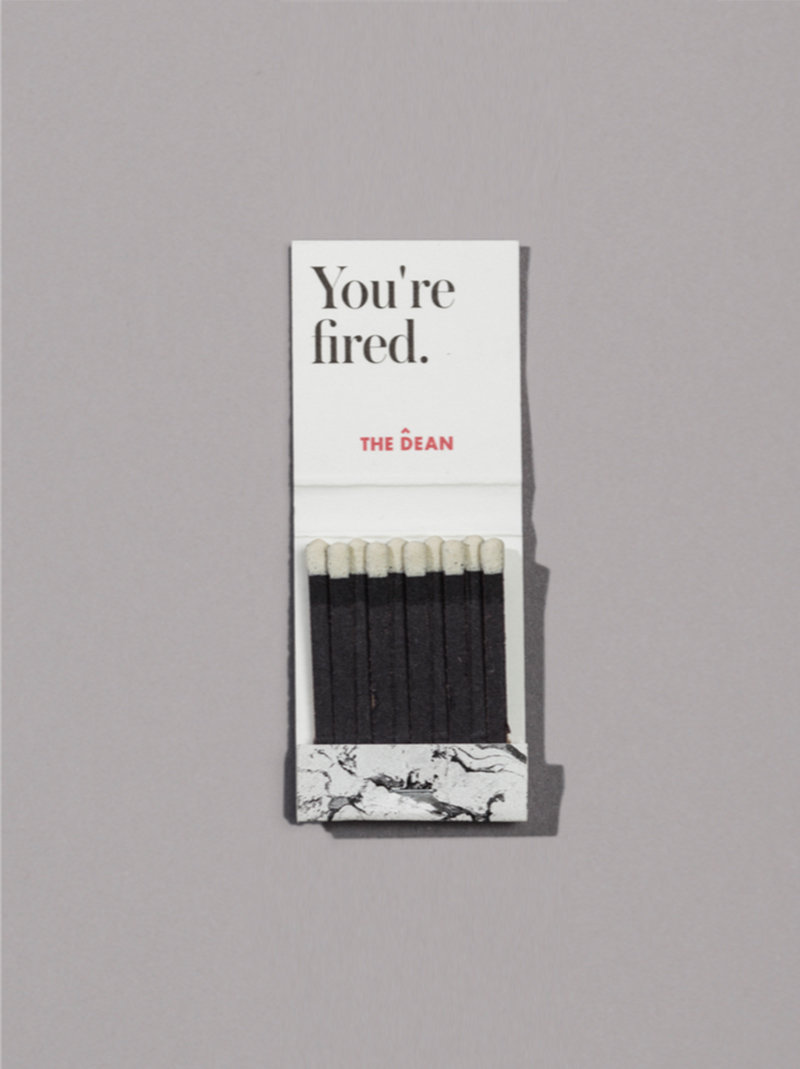 Watson also designed business collateral, a mural on the side of the building, which is now an Instagram destination, and smaller items, like coasters, umbrellas, do-not-disturb signs, and keycards.
Since the hotel opened, occupancy rates have risen over 50% for the past three years. Featured in countless news stories including best-of lists for Providence, the hotel has become a gem to both visitors and locals alike. The hotel has even inspired copy-cats.
Overall, Watson's branding has generated tangible value and made The Dean a perfect curated gateway for experiencing Providence.